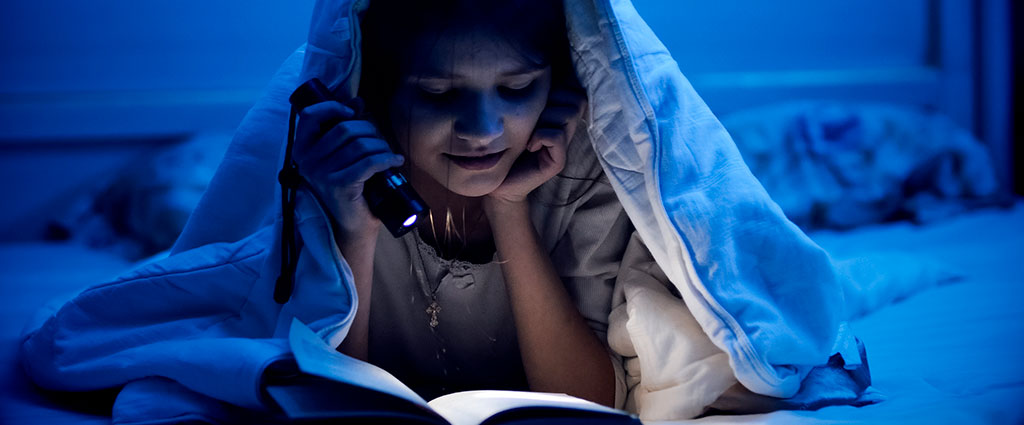 Cooperation Coach: Wrap-up
Through this program you learn a three step process for identifying problem behaviors and addressing them through providing clear expectations, encouraging good behavior, and discouraging misbehavior. These three steps work best when you use them together. The outline below summarizes the steps and the order to use them to set you and your child up for success. You can download and print a summary of the outline and each step below. At the bottom of the outline are steps for getting more help. To the right are buttons to return to use our program to review and revise each step of you plan.
PUTTING IT ALL TOGETHER
You have learned a process for identifying problem behaviors and replacing them with positive good behaviors. Whenever you are concerned about your child behavior, follow these steps in this order. (Download outline)
Improving child behavior and cooperation can be challenging, including choosing the right treatment. You can find resources of treatment specific to behavior problems on our find help page.
If you ever feel like you need help, contact your doctor, therapist, counselor, or the Mayo Clinic Department of Psychiatry and Psychology to schedule an appointment.
Full Program
Complete the full program (60 to 90 min)
Overview
Introduction to the Program (5 min)
Step 1
Clear Expectations (30 min)
Step 2
Encourage Good Behavior (30 min)
Step 3
Discourage Misbehavior (30 min)