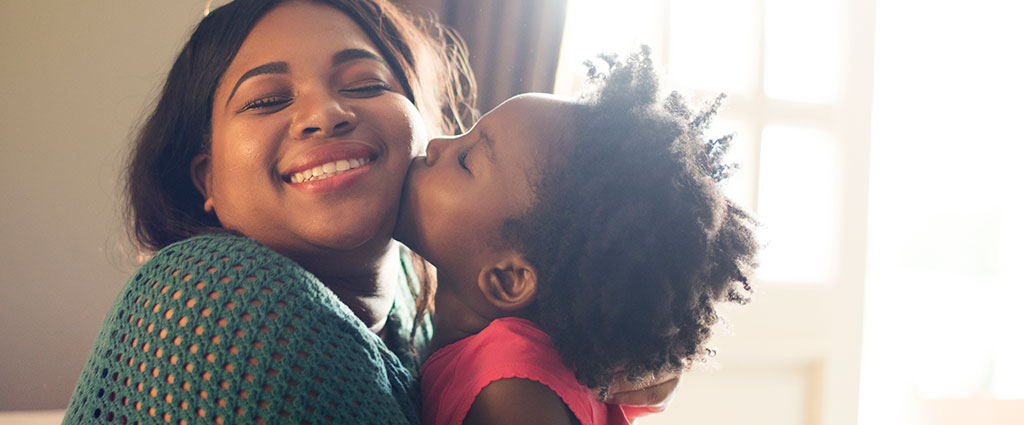 Welcome to Mayo Clinic Cooperation Coach
A Parent's Guide to Helping Kids Cooperate
(This site works best with Chrome or Safari web browsers)
Mayo Clinic Cooperation Coach helps parents increase their kids cooperation and decrease anger and other emotional outbursts.
You can use this program on your own to learn about behavior management and make an individualized plan to increase your child's cooperation and decrease emotional outbursts. You can either complete the whole program in one sitting which takes approximately 60 to 90 minutes, or you can do each of the three steps individually, in about 30 minutes each, starting with the Overview. Most parents need to revise their plan based on their experience. When you return to this program you can jump directly to section that you want to review from buttons on the right side of this home page.
The best way to change children's behavior is for parents to use firm expectation, rewards and consequences as expertly as possible. Changing what you do as a parent does not mean that a child's misbehavior is the parent's fault. Rather, we know that you are the most important person in your child's life and so you can have the biggest influence on his or her behavior. Most of what you learn in this program will not be new to you. Instead, our job is to make sure that you are using these common parenting approaches like an expert and then support you as you make gradual changes. Using strategies like time-out and reward systems the way most parents do usually is not enough to help children cooperate and stay calm when they are dealing with behavioral and emotional problems. Instead, these kids need more structure, so you have to be expert in behavior management, at least for a while.  Together we will work toward making you a behavior management expert.
Is this program right for me?
Any parents who are frustrated with their child or children arguing, yelling, having tantrums, or refusing to do what is asked can benefit from this program.
Examples of problems that parent might work on include
Kids with ADHD or ODD (oppositional defiant disorder)
Kids arguing and refusing to do what parents ask them to
Kids having trouble cooperating with treatment for anxiety or other issues
The strategies in Mayo Clinic Cooperation Coach can be used with children of all ages, but fit best with those between age 2 and 12. Younger children often need a more simplified, play-based approach to these same parenting strategies. Teenagers often can be more involved in problem solving and learning communication with their parents.
Getting help for childhood misbehavior can be challenging, including choosing the right treatment.
If you ever feel like you need help, contact your doctor, therapist, counselor, or the Mayo Clinic Department of Psychiatry and Psychology to schedule an appointment.
Full Program
Complete the full program (60 to 90 min)
Overview
Introduction to the Program (5 min)
Step 1
Clear Expectations (30 min)
Step 2
Encourage Good Behavior (30 min)
Step 3
Discouraging Misbehavior (30 min)