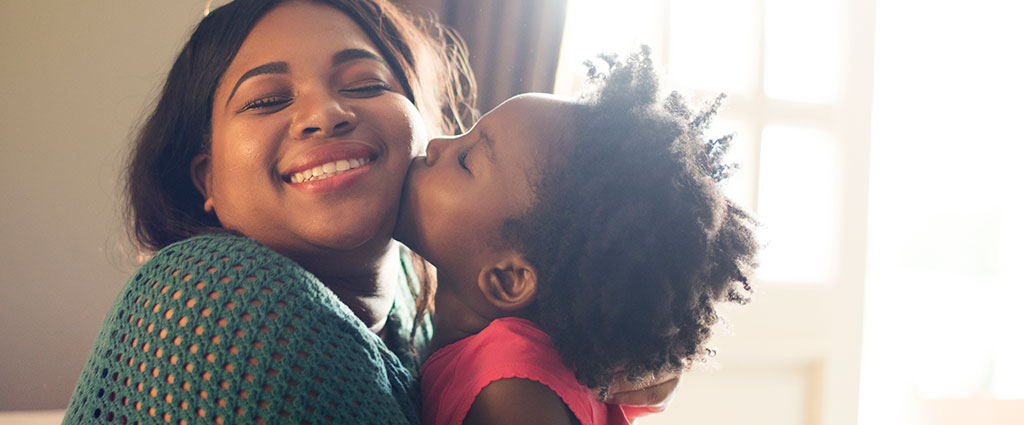 Prioritizing Valued Activities
Your values are the things that you believe are important in the way you live and work. Ideally, they determine your priorities, and, deep down, they're the compass that lets you know if your life is moving in the right direction.
When the things that you do and the ways you behave match your values, life feels more meaningful and stress levels tend to drop.
Values are usually fairly stable, yet they do not have strict limits or boundaries. Sometimes values point in opposite directions. As you move through life, your values may change. For example, when you start school, success – measured by good grades and having good friends – might be a top priority. But after you get a job, financial security or a sense of service to others might become more important. As our definition of success changes, so do our personal values. This is why keeping connected with our values is a lifelong exercise. It is an exercise that is worth repeating, especially during times of stress. Unexpected and upsetting changes in your life can interrupt daily routines and activities that were important to you and gave your life meaning. Adding those activities back into your life, or finding new ways to pursue your values can be challenging.
When trying to prioritize valued activities, it can help to ask yourself a series of questions.
What do I do that makes me feel proud?
What do I hope my friends and family see in me?
In this time of stress, how do I want to behave?
How do I want to treat myself, others, and the world?
What sort of person do I want to be?
Keep in mind that values are different from goals. Goals you can check off a list after you achieve them. Values are something that you are always moving toward; they are the reasons you do what you do. Not every action you take will be value-driven. Sometimes highly valued activities don't happen every day. Focusing on values will not eliminate short-term, stress-related problems, but it helps to build resilience by shifting focus away from blaming, worrying, and ruminating and towards small actions that have personal meaning for you. When you do something, even something small, that reflects your values, you begin to find more meaning in your life.
Here is a list of sample values that people often endorse as important to them.
Being a good friend
Being a good family member
Being healthy
Having a place I belong
Helping others
Having a spiritual connection
Being safe and having security
Being independent
You can add valued activities to your resiliency plan or you can review the other strategies for managing negative feelings and increasing positive experiences.