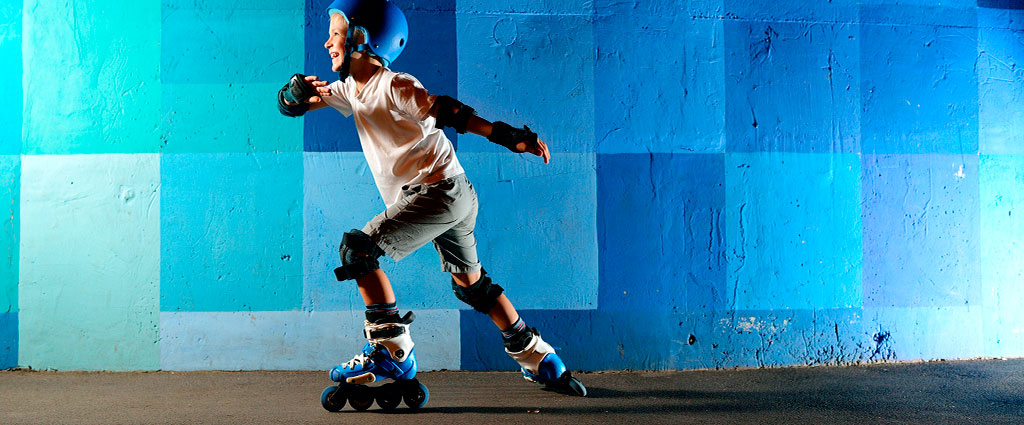 Congratulations! It takes effort and dedication to make changes in the midst of a stressful situation. You and your family should take pride in the efforts you have put into this program. To get the most out of your work so far, be prepared to stick with your plan over time. Also think of this as a first draft. As you put your plans into place you will likely find that some parts work better than others. Approach this as a process of experimentation and revision. Over the next week or so, track your progress. Are you achieving your goals? If you have been successful, make your goals a little more challenging. If your goals were too ambitious, scale them back. How helpful was your schedule? If it fell apart by mid-morning, make a new schedule that is more flexible or realistic for your family. How is your self-care going? If you decide you don't like deep breathing exercises, try replacing them with mindfulness. Most importantly, if your first plan doesn't work, don't give up – revise it. You can return to this website as often as you need to make a new version of your plan.
Here is a 3-step approach to consider as you review your plan.
Step 1, does your plan meet your needs? Keep your values and priorities in mind as you review your goals and schedules. If your plans don't align with what is important to you change your plan.
Step 2, did you meet your goals? A good schedule is one that you can follow and good goals are ones that you can meet. If you didn't meet any of your goals or weren't close to sticking to your schedule, make the goals and schedule more realistic. If you were successful, consider adding in some new items.
Step 3, make an updated plan. Use your communication skills to make sure everyone in the family feels like their opinions were included. Set a date to review your progress with the revised plan.
And one last time, be patient and kind with yourselves and your family. Keep up the good work!
Download a worksheet to help you make changes to your plan.