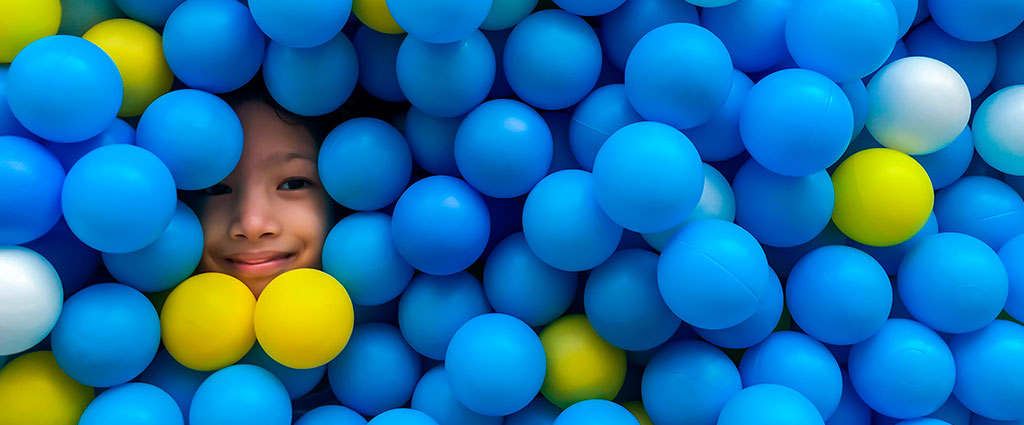 Treatment for anxiety disorders and obsessive compulsive disorder (OCD) involves helping kids learn through facing their fears in a series of experiments that they were more nervous than they really needed to be. The children begin to feel better as they learn that their fears or worries are unlikely to come true. This process is often challenging. Many kids and their families benefit from having the support of a therapist. A therapist helping a family with childhood anxiety disorders or OCD should do the following:
Ensure that the child's symptoms are accurately diagnosed
Teach the family what maintains anxiety/OCD symptoms and how exposure therapy works
Help the family plan exposures appropriate for the child's symptoms
Guide the family through exposures in the office
Support the family as they do exposures between sessions
Help the family decide when therapy has been completed
The Mayo Clinic Pediatric Anxiety Disorder Clinic provides assessment and treatment for childhood anxiety disorders and OCD. In our treatment, called Parent Coached Exposure Therapy, our therapists teach children and their parent(s), working together, to become experts at challenging anxiety and OCD. Treatment is available weekly in person and via video during the COVID-19 crisis. We also have a 5-day intensive treatment program for families that cannot attend weekly sessions because of geographical distance or symptom severity.
Families interested in treatment through the Pediatric Anxiety Disorder Clinic should call the Department of Psychiatry and Psychology Appointment Office at 507-266-5100, 8 a.m. to 5 p.m. Central time, Monday through Friday.
Other resources for finding care in your area include: The Association of Behavioral and Cognitive Therapies, the Anxiety and Depression Association of American, and the International OCD Foundation.
Information for adults seeking help for anxiety or OCD can be found at Mayo Clinic Patient Care and Health Information.